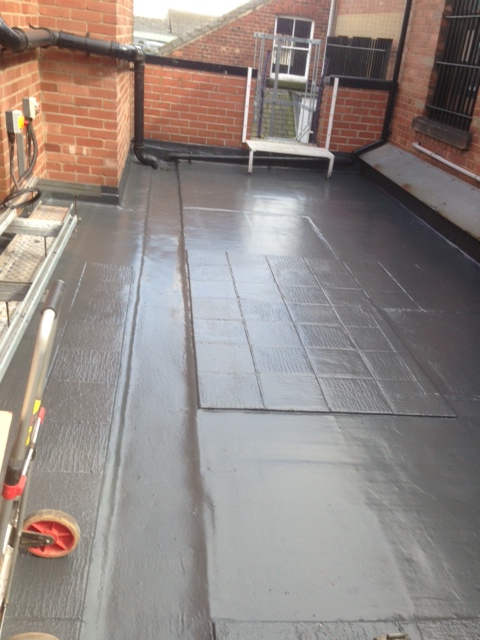 Rapid Roof – Done in a flash!
              We recently supplied a local tradesman with Rapid Roof and both he and his customer were delighted with the end result.
Shaun of Shaun Halder Groundworks & Roofing said "providing you do the preparation work required, Rapid Roof is both fast and easy to apply. I will definitely use it again".
For further information contact us on 01405 780444 or send an email to jo@meir-roofing.co.uk.
You can find out more about Rapid Roof Products here.