Project Description
We supply a range of cowls to fit most chimneys. Accommodating for multiple sizes and fuel types to match your requirements.
The three main types are Anti-Downdraught, Spinning Cowls, and Birdguards.
Anti-downdraught cowls are aerodynamic and compact.
Spinning cowls eradicates downdraught whilst greatly improving the ventilation.
Birdguards are meshed cowls that prevent birds, small animals or debris entering your chimney pot or flue.
Click the links below for more information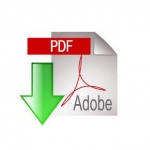 Brochure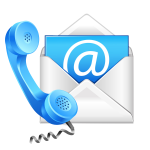 Contact us