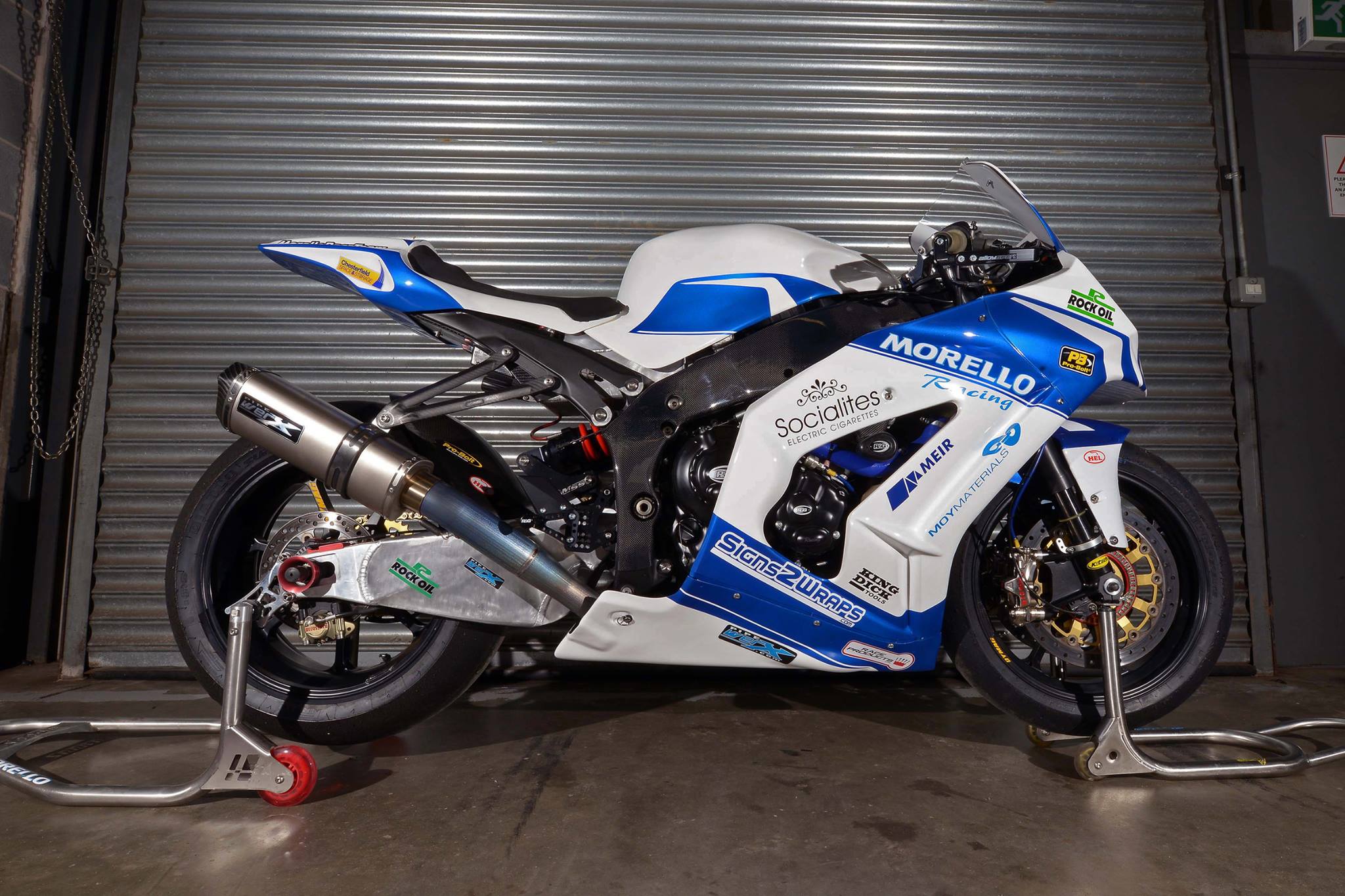 Meir Roofing & Insulation Supplies, Sponsor's Morello Racing motorbikes
Meir Roofing & Insulation Supplies sponsor Morello Racing moptorbikes that are competing in BSB Superbikes and the National Superstock 1000 championship for the 2015 season.  Morello Victor Cox and Danny Johnson Kawasaki ZX-10R'r in the Superbikes and  have signed Josh Elliot, John Ingram and Jimmy Rose in Superstock.
After testing, there wasa a good solid start at Brands Hatch with Josh Elliot winning the Superstock race and the others riders having respectable finishes.    This followed up with good performances at Donnington Park and testing at Oulton Park.where David Mcfadden replaced the injured Danny Rose.
The team look good for a succesful season and much credit should go to Steve Buckenham for his continued and expanded development of the team.  Meir Roofing & Insulation Supplies look forward to continuing the sponsorship.   For more information about our services visit www.meir-roofing.co.uk