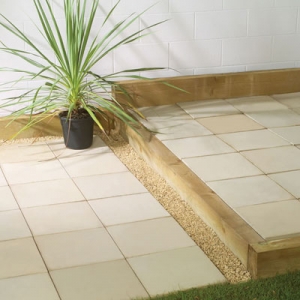 Our Striated finish is a firm favourite with many of our customers and is often described as having a "bark" like finish.
It is the combination of attractive texture, high slip resistance, durability and high strength synonymous with "Castile" Striated slabs that make them highly popular with our customers.
Specially designed to be used with Paving Support Pads. They can of course still be fixed direct to the roof surface with PU Adhesive but using the Paving Support Pads allows them to be used in any situation where direct contact with the waterproofing membrane is to be avoided, such as with some of the single ply membrane manufacturers.
This system also gives the freedom of being able to remove the tiles for inspection, services, repairs and many other reasons for wishing to remove the tiles during their lifetime. The tiles are tested internally and externally and average breaking loads of 300 kg are achieved.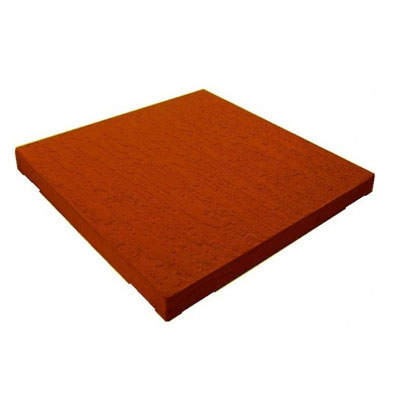 Click the links below for more information