Riven Promenade Tiles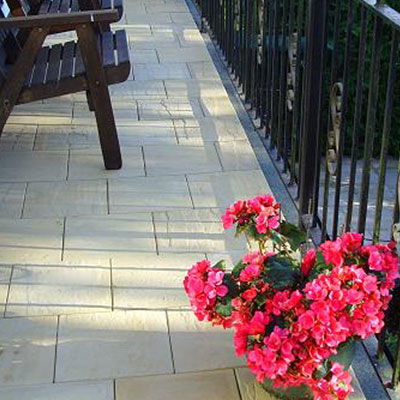 The Riven finish is an excellent example of the texture, warmth and practicality of natural stone combining with the durability and strength of Glass Fibre Reinforced Concrete to produce a product which gives the very best attributes of both worlds.
The use of numerous mould finishes means that the repetitive nature of some products is avoided, giving a more natural appearance.
The Riven finish is also available in a variety of tile sizes allowing different patterns to be created. Please select a tile below to see examples of patterns that can be created.
The colours available in the Riven finsih have been carefully selected to replicate natural stone colours and the wide choice gives the facility to match adjacent colour schemes.
Riven Slip Resistance: 42 Wet (Low Potential For Slip) tested in accordance with BS EN 1339 Pendulum Test.
 Riven Tiles are available in many sizes:
440 x 294mm x 12mm – 3.3kg per tile approx
294 x 294mm x 1mm – 1.1kg per tile approx
294 x 147 mm x 12 mm – 1.1kg per tile approx
147 x 147 mm x 12 mm – 0.55kg per tile approx
Suggested Laying Patterns: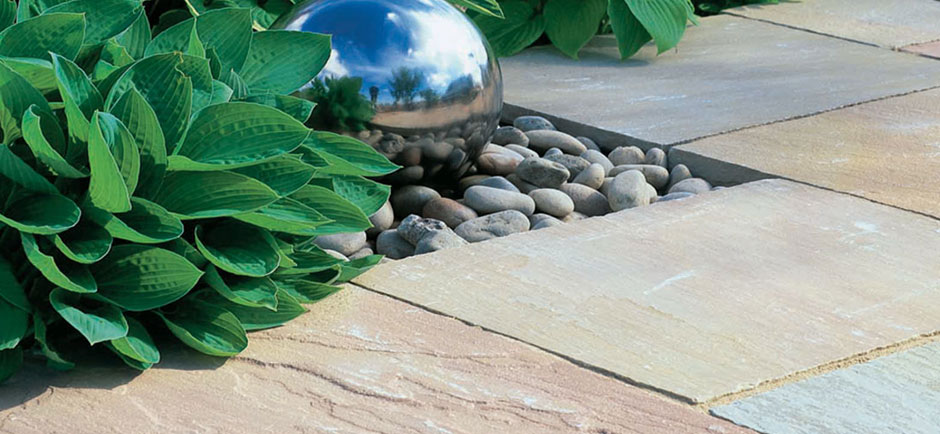 Click the links below for more information