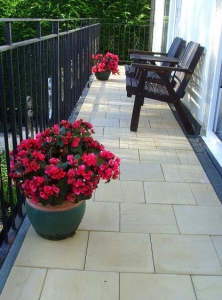 Our Riven mixed size layouts are very popular on domestic properties as they give a less regimented finish.
Any of the colours from the Riven Range can also be mixed in these layouts to create further diversity.
We offer a free design service for our mixed size layouts. Simply give you dimensions when placing your order and the design will arrive with your tiles and adhesive.
Riven Slip Resistance: 42 Wet (Low Potential For Slip) tested in accordance with BS EN 1339 Pendulum Test.
Riven Tiles are available in many sizes:
440 x 294mm x 12mm – 3.3kg per tile approx
294 x 294mm x 1mm – 1.1kg per tile approx
294 x 147 mm x 12 mm – 1.1kg per tile approx
147 x 147 mm x 12 mm – 0.55kg per tile approx
Suggested Laying Pattern: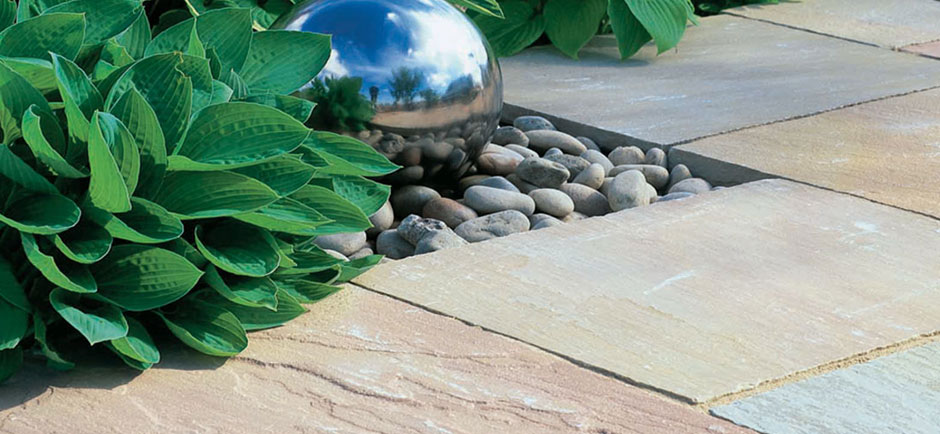 Click the links below for more information