A range of paving tiles that provide an attractive alternative to conventional concrete paving in equestrian areas.
Are quiet and durable.
Give added safety and comfort; they reduce the risk of injury from accidental falls etc.
Are available in a range of thicknesses and colour options.
Can be made in recycled or synthetic rubber.
Can have logos and designs incorporated into them.
Are available in 500 × 500 mm and 1000 x 1000 mm.
Can have either plain tops or brick effect surfaces.
Are suitable for a range of domestic, industrial and equestrian applications.
Tiles are available in black and a range of colours or "speckled" effect.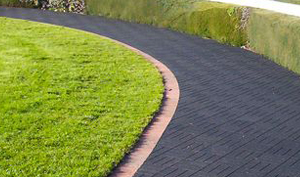 For more information see links below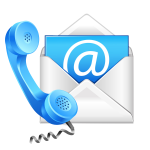 Contact us